All of our storage units are climate-controlled to keep your items protected.
In a perfect world, every move would be seamless. You would transport your furniture, appliances and other belongings from your old home or business location with no worries. However, there are many reasons why this may not be possible. Perhaps you are downsizing and still trying to figure out what will fit into your new home and lifestyle. Or perhaps you are in the military or living somewhere short-term for work. There could even be an extended timeframe between when you move out of your current home and when your new one will be available for move in. If any of these are the case for you, climate-controlled storage is a must.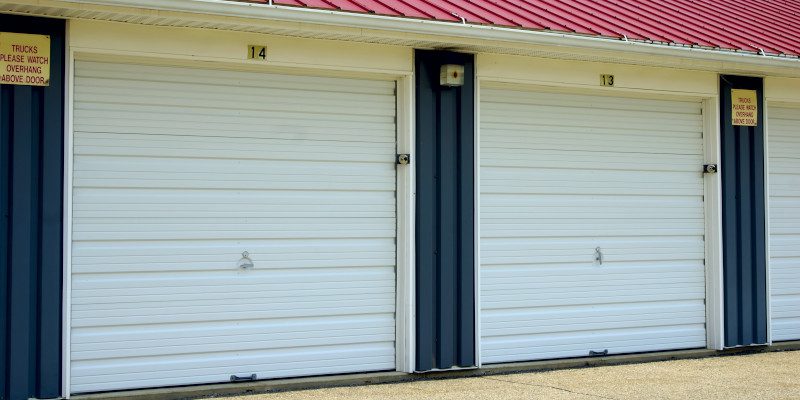 Choose The Moving Squad for all of your storage needs
When you work with us at The Moving Squad for packing and moving your belongings, it only makes sense to trust us with your storage needs too. This can make the process much smoother and less likely to cause you stress and worry during the transition to your new home or business location. That's why we offer climate-controlled storage options to fit your individual needs. You can always count on us to be trustworthy and responsible with your possessions.
Trust The Moving Squad storage experts
With over 26 years of experience in the moving industry, we understand just how important your belongings are to you. You can always trust us to keep your items safe, secure and in the same condition as when you left them with us. We regularly inspect our climate-controlled storage facilities and offer 24/7 surveillance. All of our storage units are climate-controlled to make sure they remain clean and fresh and keep your items protected.
We always take our job of moving and storing your possessions seriously and are committed to serving you with care, consideration, and professionalism. In addition, we can also help you pack your items safely and securely — and move them when you're ready. Contact us today to learn more about our climate-controlled storage options and all of our other helpful moving services in the Lexington, South Carolina area.