If you have a grand piano and you are moving to or from Lexington, you need to be able to trust and rely on your grand piano movers.
Here at The Moving Squad, we have quickly become one of the leading moving companies serving the Lexington, South Carolina area. There are many good reasons for our rapid growth. One of our most popular services is our heavy-duty moving services, including awkward and challenging items like grand pianos, heirloom furniture, large appliances and more.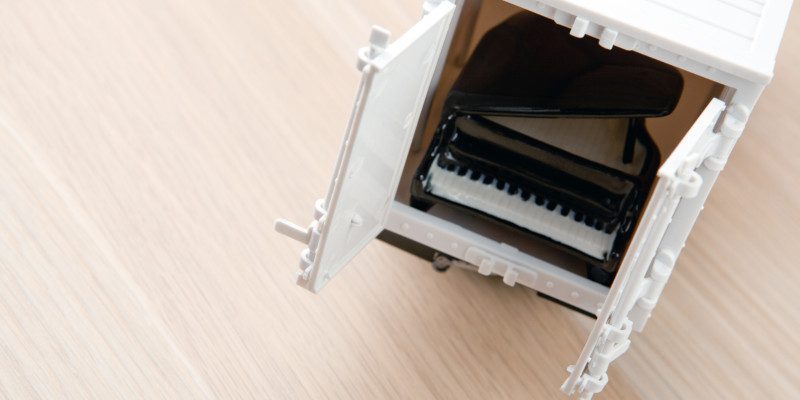 As grand piano movers, we understand that moving a piano carefully is key to extending the lifespan of the piano and ensuring that it can be played beautifully for many years to come. Not only do you want your grand piano to look great after your move, you want it to play well, too. We offer reasonable prices with no hidden fees and pledge to treat your grand piano with the utmost care and respect.
If you need grand piano movers, give us a call. Even if it is short notice, we can make your move happen quickly, whether it is a local move or a long-distance haul. We will first carefully plan with you about how to best accomplish the move, how much manpower will be required to complete the move safely and to discuss any unique challenges we may face (like stairs, narrow doorways, etc.). During the move, we will keep you updated on our progress, and since we are licensed and insured, you can relax knowing your piano is protected and safe with us.
To learn more about our services or schedule our grand piano movers, give us a call today.