We provide extensive packing services to ensure the process of moving is as streamlined and stress-free as possible.
Packing for a move is equal parts science and art. Additionally, packing correctly allows everything to start and end in its proper place with less hassle and stress. However, most people create more work for themselves by packing incorrectly. That's why our experts at The Moving Squad provide extensive packing services to ensure nothing gets broken, everything arrives as it should and the process of moving is as streamlined and stress-free as possible.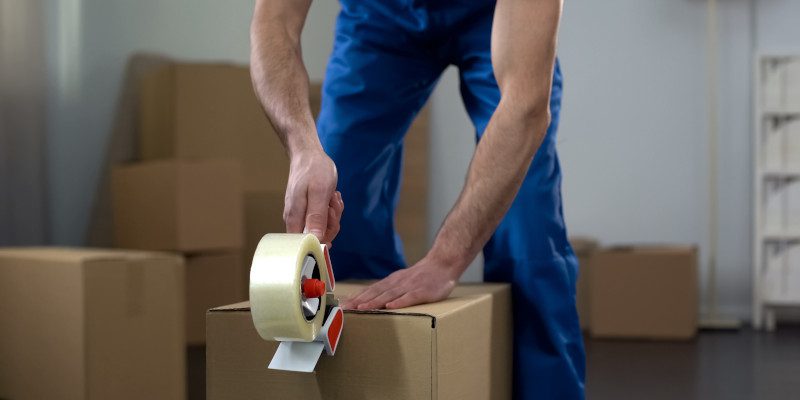 We understand that planning a move can be hectic.  Why not make things a little easier on yourself? We provide the team and materials to make packing up your things effortless.
Why should I hire professionals for packing services?
Our team is licensed and insured, providing coverage for every item we pack. Additionally, if you need temporary or long-term storage, we provide climate-controlled options to keep your possessions safe and secure until they're ready to be moved into your new home or office location.
The Moving Squad- Movers You Can Rely On
Once we arrive at your new location, our team will help you unpack your furniture and belongings. This can be very helpful, especially if there are a lot of items, you have small children who need to be attended to, or you are not up for the task. All you have to do is point – we'll do the rest.
At The Moving Squad, we take pride in providing the best customer service and highest level of professionalism to all of our clients. Whether you're moving across the country or down the street, you can trust in our team to pack your things with care and consideration and get them moved into your new location efficiently and effectively.
For more information on packing services for your next move in the Lexington, South Carolina area and our other great services, contact us today!