Count on our experts at The Moving Squad for all of your residential or commercial moving needs.
We offer professional moving services in the Lexington, South Carolina area at great prices and won't ever surprise you with hidden fees. You can rely on our team at The Moving Squad to be responsible and reliable. We will get the job done efficiently and effectively, even on short notice.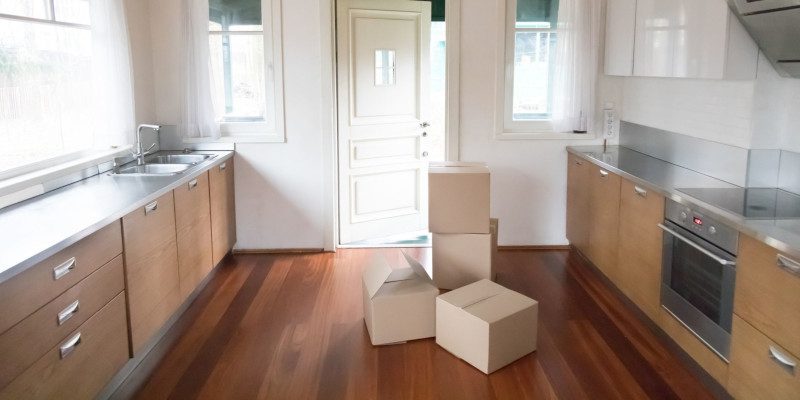 Residential Moving Services
As residential movers, we know how important it is to keep all of your possessions secure. We want to help reduce the overall stress of your entire moving experience. When it comes to moving, we know you already have a lot on your plate. That's why we'll do everything we can to make the whole process easier. We can even help with military moves to or from bases in South Carolina and all across the Southeastern United States, ensuring your belongings are there when you need them. Additionally, our storage services include climate-controlled options that are helpful if you can't take everything with you or aren't quite ready to move into your new home right away. And, we are also equipped and experienced enough to handle those awkward and heavy items, like pianos, heirloom furniture, and large appliances!
The Moving Squad- We've Got This
Commercial Moving Services
Moving your office, store or shop to a new location should be an efficient and organized process. We take care of moving for all types of businesses. We will help pack, organize and even get set up in your new location. Not only do we load and move your items, but we can also store them for you as well. Your sensitive electronics, products or files can be kept in a climate-controlled storage space to keep them safe from temperature changes and the elements. We understand how important it is to stay organized during a business move. That's why we always handle the materials, products, equipment, documents, and devices you rely on for your business with the utmost care and professionalism. We can also handle difficult-to-move machinery, fragile pieces, and delicate items, and will keep your important files and valuables protected and secure during the move.
Moving and looking for a reliable partner to help with your transition to your new home or business? Count on our experts at The Moving Squad for all of your residential or commercial moving services needs. Contact us today to learn more or to schedule an appointment for a free quote!
Similar Services We Offer: