It's crucial to sort out all of the details of your move ahead of time. Below are some FAQs that may help you plan and organize.
Moving to a new home or business location can be challenging and often even overwhelming. Knowing the answers to some moving FAQs can be a great guide when prepping for your move. If you need help with packing, storage, or heavy lifting, we've got the answers you need. Whether you're moving across the street or across the country, our team at The Moving Squad is here to help make your transition as seamless and simple as possible.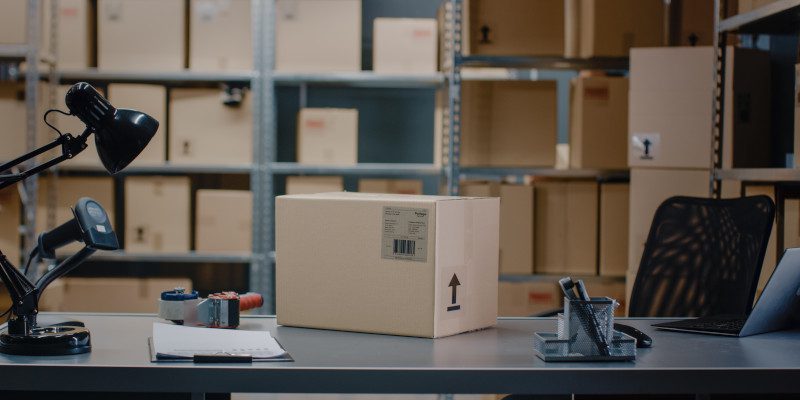 Moving preparation doesn't start with packing boxes and reserving a moving truck. Moving will be a lot more enjoyable if you take the time to organize your plans and your possessions as far in advance as possible. In fact, the key to a smooth and successful move is planning and preparation. Taking the time to plan now and work with our professionals to answer all of your questions will help you avoid mishaps on the big day. It's crucial to sort out all of the details of your move ahead of time. Below are some FAQs that may help you plan and organize.
BLANK
How and when should I pay for my move?
You may be required to put down a deposit down once you book your reservation. In most cases, you will be required to pay the final amount on the day of your move.
What happens if I need to change my moving date?
In the event your move date needs to change, you should notify us as soon as possible to reschedule. You will also want to make sure we do not have any conflicts occurring on your new date.
How long will my move take?
That depends on the number of rooms, location of the new residence, and the number of movers you will need. In certain cases, you must also factor in weather conditions and the time of year. The estimated time includes the time to load and unload.
When is the best time for moving?
The best time to move is on a weekday in the middle of the month. Also, if planning your move far enough in advance, try to avoid high-traffic months from May through August. This is usually when there is a high demand for trucks and movers. If possible, try to schedule your move for September through April.
How much should my move cost?
The cost of the move is determined by location, number of rooms, transportation charges, how many movers you need, and whether you choose to use packing or climate-controlled storage services.
Will I receive an estimate?
You should always receive an estimate of the move by having a discussion with the moving company in advance. For moves that require packing and long-distance travel, an agent should come to survey the items that need to be moved.
Are my items protected against loss or damage?
Your items are covered with standard insurance, but for extremely valuable goods, an extra policy is recommended.
Can The Moving Squad give me pointers on packing?
Absolutely! Check out our packing tips on how to pack and create a personal inventory to make sure you have a full account of all your belongings before moving them.
Pack only one room in each box! Make sure not to combine items from different rooms in the same box.
Never over-pack boxes.
Save bigger boxes for lighter items. The heavier the item, the smaller the box!
Order more boxes and packing supplies than you think you'll need!
Label, label, label!
No packing on moving day! Make sure all of your items are packed beforehand to make the day less stressful.
For more answers to your moving questions or tips on how to make your move as easy and stress-free as possible, contact our experts at The Moving Squad today! We proudly serve Lexington, South Carolina and surrounding areas.
About The Moving Squad
Count on our experts at The Moving Squad for all of your residential or commercial moving services needs. Contact us today to learn more or to schedule an appointment for a free quote!