Our smart and efficient packing & unpacking services make for an easier move.
No doubt about it, moving is a stressful time! Not only is the emotional process of moving difficult, but if you want to move yourself, the physical process is also exhausting. Here at The Moving Squad, we want to help you make your move go as smoothly as possible, and our packing & unpacking services are a great way to alleviate some of your stress and allow you to focus on the details.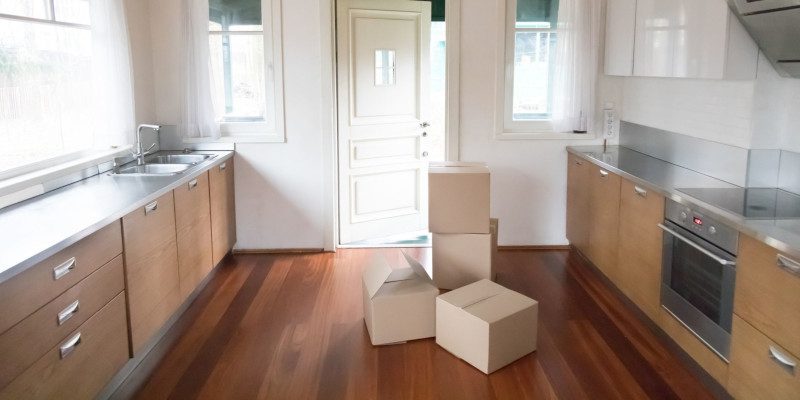 Our professional movers come with everything you need when it comes to packing & unpacking your belongings, including the experience to pack your items so they will arrive safely and intact. With our help, your moving endeavor is sure to be successful. We use our experience to ensure the smartest, most effective packing methods. We wrap items individually to prevent breakage, either in paper or bubble wrap. With a layer of cushioning at the bottom of each box, your items are provided further protection. We pack boxes carefully to prevent overpacking as well as under-packing, with the heaviest items at the bottom. We move from room to room, using secure packing tape and smartly packing your boxes to not only make loading and unloading easier, but to also prevent your items from shifting and breaking during transit.
The Moving Squad- The Trusted Source for Local and Long‑Distance Moves
When you hire us for your packing & unpacking services, all you need to do is tell us what you'd like unpacked first, and we will take care of the rest! For top-notch quality packing materials, experienced and efficient packing & unpacking professionals, and a great way to move, get in touch with us today here at The Moving Squad for your Lexington, North Carolina area move.
Similar Services We Offer: