Our storage options are great for many different situations.
There are many different reasons why you might need to place some of your belongings into storage. Whether you are in the process of moving or have outgrown your existing residence, sometimes you need the long-term or even short-term use of a storage facility like ours here at The Moving Squad. If you are looking for climate-controlled, safe storage solutions for your items in the Lexington, South Carolina area, we here at The Moving Squad would love to tell you more about your options.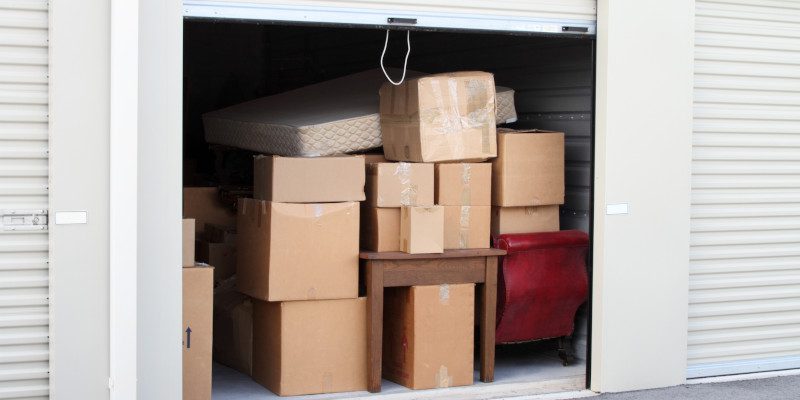 Because our facility is secure, you don't have to worry about your belongings while you are away from them. With regular inspections from our staff and constant 24/7 video surveillance, you can feel comfortable knowing that we are looking out for your items all the time, even when you can't.
In addition to being secure, something that our customers love about our storage option is that our facility is temperature-controlled! Rather than worrying about excessive temperatures and humidity degrading or damaging your materials, you can enjoy the fact that our temperature-controlled facility is consistent and comfortable for your items no matter what time of year or the weather outside. This also makes it more comfortable for you should you need to come get something out from storage.
Whether you are in between homes for a short time, have a college student home for a period of time or are just anxious to declutter things in your home, we have storage solutions to meet your needs. Come and talk with us today here at The Moving Squad to learn more!
Similar Services We Offer: