We are your best choice for commercial moving in the Columbia area.
We are your best choice for commercial moving in the Columbia area. The Moving Squad offers commercial moving services for businesses of all sizes. With over 26 years of experience with commercial moving, we know what it takes to ensure your move is smooth and stress-free.
Our team of experienced movers will take care of everything, from packing up your office to loading and unloading your trucks. We're here to help make your move as easy as possible!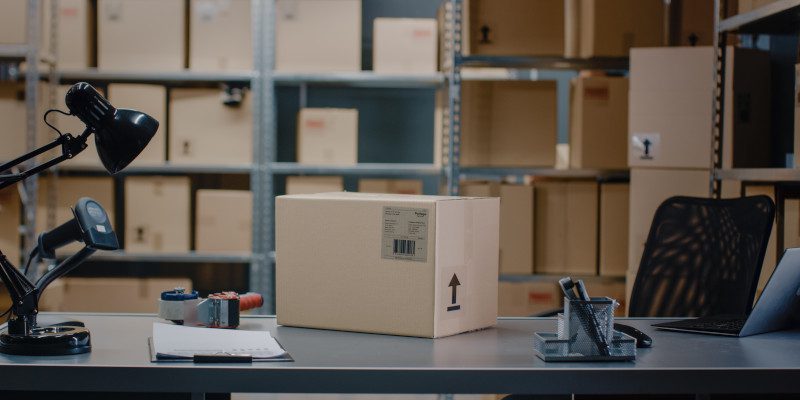 The Moving Squad Difference
We make sure your commercial move goes as planned with the help of our experts who provide you standardized lists to get things started. With this first step complete, we can process all those pesky items quickly and have them ready for where they need be once everything arrives at its new home!
Commercial Moving in the Columbia Area
If you're looking to move your business, we can help. Not only do the heavy lifting and understand all of those little details involved in relocating an office from one area of town into another – our team is made up solely professional movers who'll take care not just about getting everything packed up properly but also unpacking once they arrive at their destination!
You deserve the best commercial moving experience, and that's what you can expect when working with The Moving Squad. We offer an honest strategy for your needs as well as up-front pricing so there are no surprises at end of move!
There's a lot to think about when you are making the decision of who will move your business. You need someone with experience, great customer service and prices that won't break your bank account!
The Moving Squad is a full-service commercial moving company that has been in the industry for over 26 years and offers top notch commercial movers at affordable rates so don't wait any longer – contact us today for more information.