Let Us Give You a Free Estimate on Our Services!
Moving can be a pain, but our team at The Moving Squad can make things much, much easier. Contact us today to get a free estimate on having us pack, load, ship, and unload your belongings.
The Moving Squad- We've Got This
Here are a few more reasons why you should choose us to help with your move:
Big or small, we can help you move all your possessions.
We offer upfront pricing you can trust.
Our work is backed by over 26 years of experience.
We Make Moving a Breeze!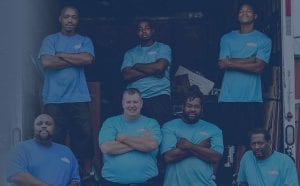 [adv-quote]
If you're moving in the near future, you won't regret partnering with us. Contact us today for your free estimate!