We are your best choice for commercial moving in the Lexington area.
The Moving Squad offers commercial moving services for businesses of all sizes. With over 26 years of experience with commercial moving, we know what it takes to ensure your move is smooth and stress-free.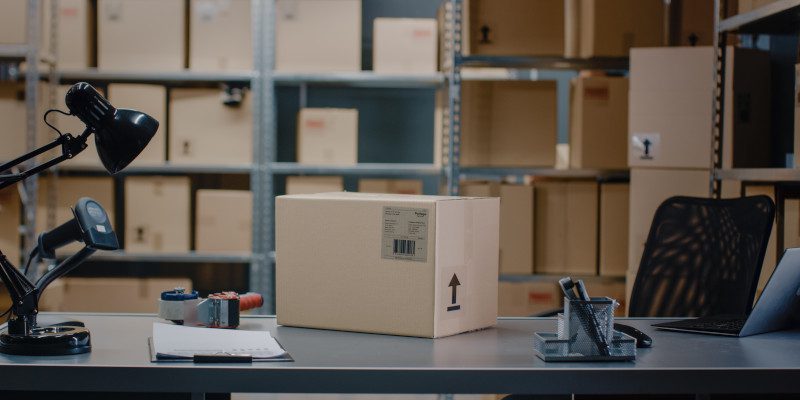 The Moving Squad Difference
Our expert movers go the extra mile to make sure your commercial move goes exactly as planned. We provide standardized lists to you so you can begin labeling items that will need to be moved. With this step, we can get your items processed quickly, and you'll have things right where you want them when everything arrives at your new location.
Commercial Moving in the Lexington Area
Our service area includes Lexington, South Carolina and beyond. We also serve businesses all around the Southeastern United States. If you're looking to relocate, we can help. Not only do we do the heavy lifting, but we also understand the little details involved in relocating an office from one area to another. Whether you are a large or small business, we'll treat you with the ultimate in customer service, every step of the way. Plus, you can always depend on The Moving Squad for honesty and reliability. In addition, our up-front pricing means you'll never be surprised at the end of your commercial move.
Don't trust your commercial move to just anyone. The Moving Squad has over 26 years of experience and also offers services such as packing, unique item moving and climate-controlled storage options. Contact us today for a quote or to discuss your commercial moving needs with one of our experts. We look forward to working with you.