Whether it's a residential or commercial move, we are equipped to handle all of your long-distance moving needs.
Moving long distance? We help make the transition easy! From the first point of contact, our team assists by getting all your information, working with you to understand your goals, and providing a quote. Whether it's a residential or commercial move, we are equipped to handle all of your long-distance moving needs in the Lexington, South Carolina area.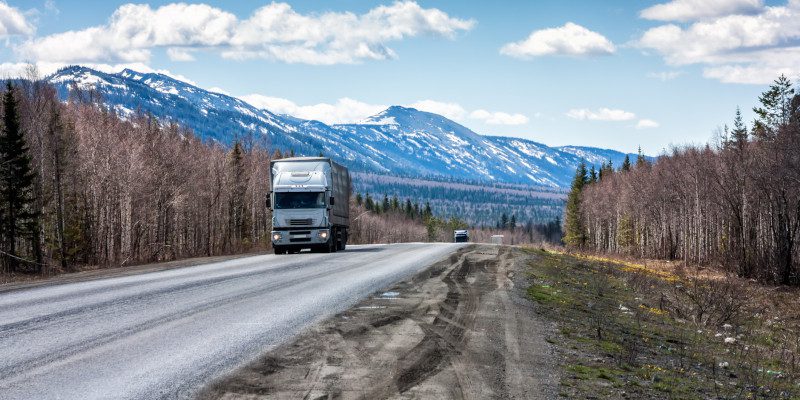 What goes into a quote for a long-distance move?
There are a number of factors involved in a quote for long-distance moving. When you call in our experts at The Moving Squad, we assess the distance, determine if you need packing or storage services, and consider the amount of furniture and the number of rooms involved. This will provide a general idea of how long the move will take, when our team will arrive, and the things that will need to be taken care of prior to moving day.
When it comes to long-distance moving, things may seem as if they will be chaotic and stressful. Our job is to ensure you get moved into your new home or business without a hitch. Top-notch customer service is our priority, whether your move is pre-planned months in advance or last minute due to unforeseen circumstances. From the smallest items to the largest, you can count on us to make your long-distance move happen seamlessly.
The Moving Squad- The Trusted Source for Local and Long‑Distance Moves
Preparing for your long-distance moving day
When our team arrives, you'll have a pre-determined route schedule to help put your mind at ease. We provide a detailed checklist to ensure nothing gets left behind. You will also receive all important phone numbers to help you stay in contact throughout the trip. We work quickly and efficiently to get your items to the new location and settled in as soon as possible.
At The Moving Squad, we are a team of licensed and insured professional movers with an outstanding reputation for quality and service. Reach out today to find out more! It's no secret why we're one of the most trusted movers in South Carolina. No matter where you're moving, we'll make sure you and your belongings get there safe and sound.
Contact us today to schedule an appointment, and we'll walk through each step of the long-distance moving process.