Any move is a big job that requires a lot of work, organization, patience, and planning. The difficulty, however, increases dramatically when you are moving cross-country (or even to another country). If you are about to tackle long-distance moving, we are here to help. Our team of experts has compiled the top tips for long-distance moving here:
Tip #1: Make a Plan- While some might like to just jump in and get the job done, long-distance moving requires a lot of planning. Items to include in your planning are your timeline, budget, if you are hiring movers, and more. Additionally, you want to include an inventory list of all of your belongings as part of your moving plan. Lastly, make a plan of what you can get rid of. A move is a great time to de-clutter and downsize, making your load a bit lighter.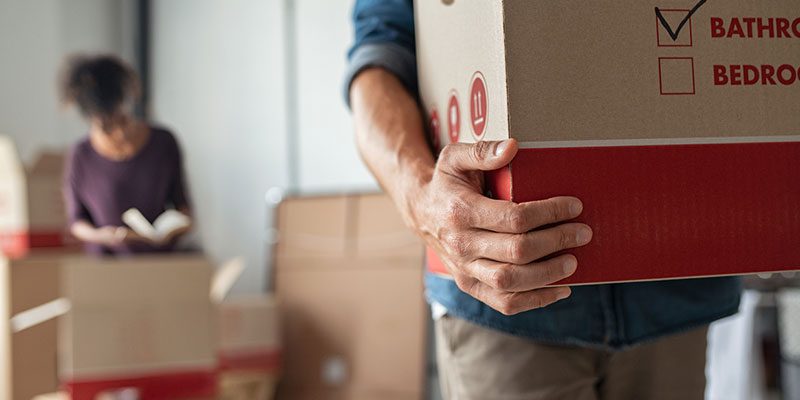 Tip #2: Do Your Research- If you do elect to hire professional movers, be sure to shop around for the best deal. Most moving companies will offer free quotes to potential customers; take advantage of this and find the best price and option for you and your move. Additionally, ask your family and friends for any recommendations they have for professional movers. Lastly, check out the moving company online and look for customer testimonials, ratings, and more.
Tip #3: Purchase Moving Insurance- Long-distance moving means all of your belongings are about to embark on quite the journey. Be sure to purchase moving insurance. Moving insurance protects your valuable items in the event they are damaged or lost.