Thanks for visiting our website! We're promoting specials on some of our packing and moving services on this page. Please check back later if you can't find something you like.
[active-offers-detailed no_offers_msg = "No special offers available at this time."]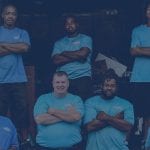 Let Us Give You a Free Estimate on Our Services!
Moving can be a pain, but our team at The Moving Squad can make things much, much easier.