Are you in the military or are you a police officer, firefighter, or a first responder? We want to give you 10% off your final invoice when you let us help with your movie!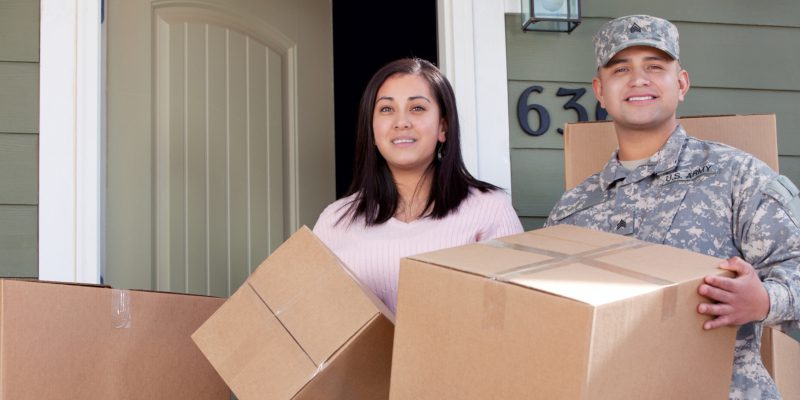 Leave Us Your Details!
Besides this great discount, there are other reasons why you should hire our moving squad:
We can help specifically with military or government moves.
We work hard to protect your belongings during the moving process.
Our customer service can't be beat.
[adv-quote]
We appreciate those who go above and beyond to ensure the safety and well-being of others. Fill out our contact form now and we'll get back to you with more info!