Whether moving across town or across the country, moving is always a big job. While some people elect to do all the moving themselves, others opt to hire professional moving services. If you are prepping for a move and considering hiring moving services, here are some things you need to know about moving services.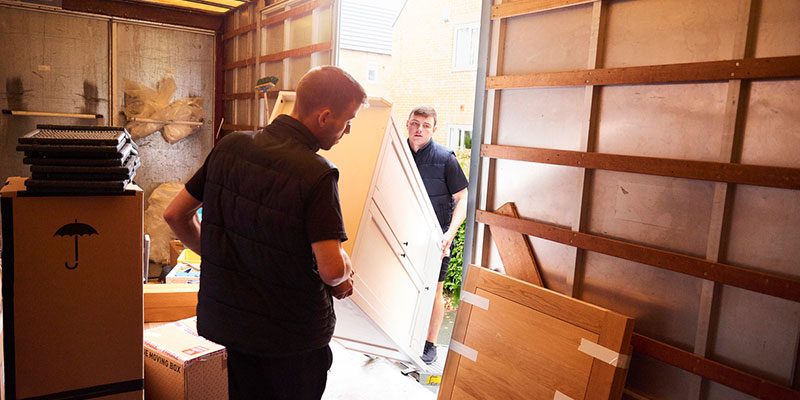 First, it is important to know that there are a variety of different types of moving services available. These include, but are not limited to:
Heavy-duty moving, including pianos and large safes
Furniture moving
Furniture assembly
Commercial moving
Office moving
Military and government moves
Long-distance moving
Packing and unpacking
Moving containers
Moving trucks
Supply of moving materials
Loading and unloading
Disposal of packing materials
If you have never hired moving services before, you may be wondering about cost. While the cost varies depending on where you live and the movers you select, there are some factors that will affect your total cost. These include:
What level of service you select
If you require furniture assembly and disassembly
If you have specialized items (like a treadmill or piano)
If you provide your own packing materials, or elect to purchase them from your moving company
The distance of your move
How many movers you require
The time of year
When researching moving services, we recommend asking friends, family and neighbors for a referral. Additionally, it helps to compare different moving services online. Some company sites will include features as free estimates, customer testimonials, pricing, services offered, and more.