We are your one-stop shop for any needed moving supplies in Lexington.
We are pleased to offer our customers a wide variety of moving supplies as part of our complete offering of moving services in and near Lexington, South Carolina. We are The Moving Squad, and we are committed to doing whatever is necessary to make your move easier and less stressful. When it comes to moving supplies, many people try to get by with free boxes, but these boxes may not protect your possessions as well as professional moving boxes.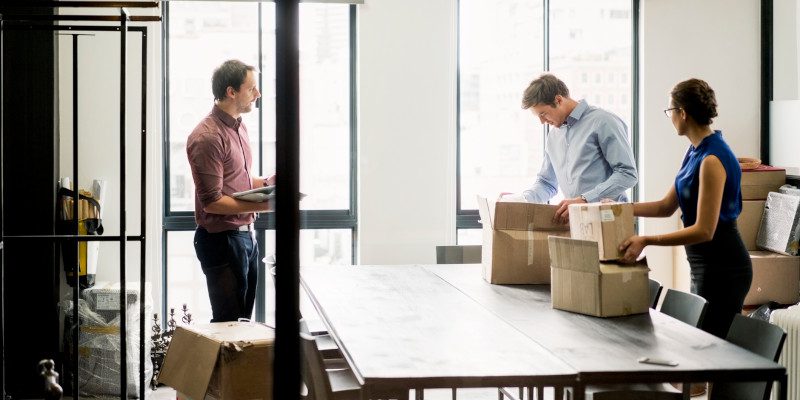 Here are some of the moving supplies we have available today:
Wrapping supplies like paper and bubble wrap that can keep fragile items safe, even on long moves
Cushioning material to line the bottoms of boxes to ensure safe moving
A variety of sizes of quality moving boxes, which allows you to pack the heaviest items toward the bottoms of the boxes and avoid both under-packing and over-packing your boxes.
Packing tape to secure the boxes closed after packing.
Labelling supplies
While we understand that you may prefer to purchase moving supplies and pack your residence or business yourself, we also offer full professional packing and unpacking services. This service can really take the stress out of moving. We have all the experience and supplies needed to expertly pack and unpack your items.
Whether you are looking for moving supplies or have questions about our other moving services, give us a call today. We are proud to provide high quality moving services for both local and long-distance moves. We take the safety of your possessions seriously and will plan your customized move with you.