Trust our pros at The Moving Squad to provide upfront military and government pricing, so you'll know exactly what to expect.
We at the Moving Squad appreciate your service and sacrifice. That's why we want to make sure you get where ever it is that YOU need or desire with as little hassle from start-to finish, which means 10% off our already low rates for military moves!
We know life can be tough when switching posts often but don't worry because this professional team will take care of all aspects so just relax & enjoy getting moved around town while they pack everything else up inside those homes too.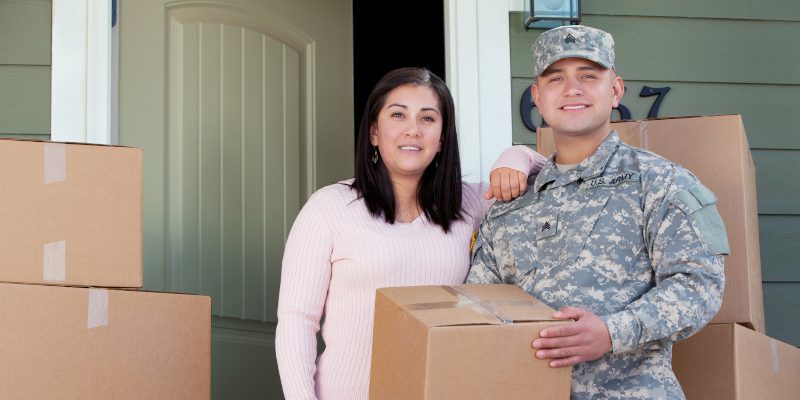 Whether you need to move quickly or not so much, The Moving Squad is here for your relocation needs in the South Carolina area. We'll make sure that everything goes as smoothly and efficiently possible; no matter what type of situation arises during our process with customers-we always strive towards their best interests at heart!
The Moving Squad- We've Got This
Upfront Pricing For Military and Government Moves
Let's make your move as easy and worry-free for you! The Moving Squad offers upfront pricing so that there are no surprises on move day. Give us a call, we'll take care of all the details from start to finish while getting an idea what it will cost before they happen – this way nobody gets their heart broken when they find out too late in advance where things went wrong during planning.
Packing
The Moving Squad knows that packing can be a pain, and we want to take some of the stress out for you. Whether it is your first time or fifth overseas move with The squad – all household items will arrive safely in good condition thanks our knowledgeable staff members who carefully pack every item by Trendsetter moving company
Unique Items and Heavy Moving Needs
The Moving Squad is the best at what they do. We have moved everything from pianos and playsets to refrigerators, safes or custom automobiles for our customers—and we will help you too!
Climate-Controlled Storage Options for Military Personnel
Your moving company will arrive at your new home with all of your belongings in tow. We'll take care to pack them carefully, securely store the container for safekeeping until you're ready and deliver it right into one neat little package!
With over 26 years of experience serving the moving needs for military families in Lexington, The Moving Squad is an expert you can trust. Let us make your next move easy on all those involved!