Let our movers get to work for you!
The process of moving is no easy task! Whether you are drowning in a sea of packing supplies or frustrated that you aren't able to pack your things efficiently and compactly, finding someone to help with your move is the key to a smooth, lower-stress moving experience. If you are in the Lexington, South Carolina area and on the hunt for some great movers, our team here at The Moving Squad wants to help you!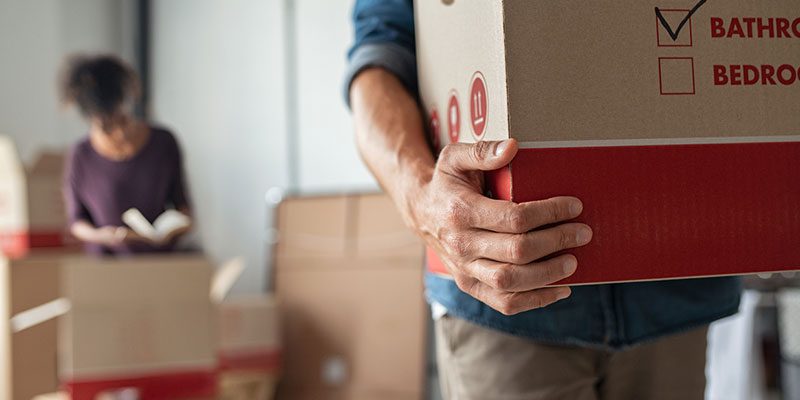 Our movers have the experience you need when it comes to moving projects of all different kinds. Whether you are looking at a long-distance move, military and government moving, commercial moving, residential moving or just need help moving a piano, we are here to get the job done. Our movers have the tools, experience and equipment needed to get even the most complex of moves done in a timely fashion. Because of our 20+ years of experience, we are confident that we can get your move completed safely.
Our movers can get you packed, loaded and unpacked in an efficient manner with the best results. We understand how to pack things, both into boxes and onto trucks, so that nothing will be scratched, dented, damaged or broken. With careful use of packing supplies and smart loading methods, we can ensure that any and all of your belongings will arrive safely at their destination.
Our movers are ready and waiting to get to work for you. For more information or to learn about our variety of services, please give us a call today.