We offer fair and upfront pricing for all local moves.
Even if you're just moving down the street, you deserve the same level of care and consideration as someone moving across the country. When you trust in our professionals at The Moving Squad, your items will be carefully packed, wrapped, and stored, and we will take necessary measures to ensure that your possessions make it safely and undamaged to their destination. If you're preparing for a local move in the Lexington, South Carolina area, count on the local experts. The Moving Squad has the knowledge and skills to handle your in-town move efficiently and effectively.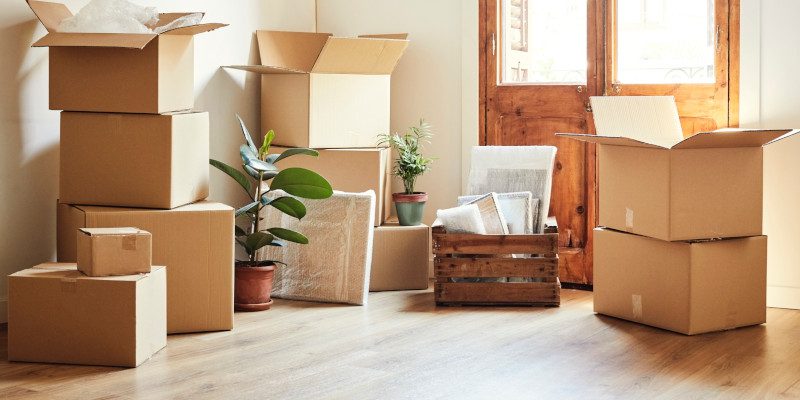 We are the best local choice for in-town moves in the Lexington area.
For both residential and commercial local moves, The Moving Squad is the #1 choice in the Lexington area. Not only do we take the stress out of moving, but you can always feel confident that your belongings are well cared for, as well.
Additional services for smooth and simple local moves
We know that every move is different. As such, we offer additional services for local moves, including packing, handling and moving of heavy or unique objects, climate-controlled storage options and more. These extra services could be exactly what you need to make your next local move as smooth and stress-free as possible. With over 26 years of experience, we know what it takes to make local moves a breeze.
Why pay too much for your local move?
One of the best things about working with us at The Moving Squad is that we offer fair and upfront pricing for all local moves. You'll know exactly what your move will cost before we load the first box or piece of furniture. You shouldn't be surprised by a bill at the end of the day. We offer affordable pricing with no hidden fees to make the cost of your move one less thing you need to worry about. When you choose The Moving Squad, you can feel confident that you'll never pay too much for your move.
To learn more about our local moving services, contact us today, or schedule an appointment for a consultation.